Carpentry Services Provided
Find a list of services that I provide below, even if your job isn't listed then please get in touch.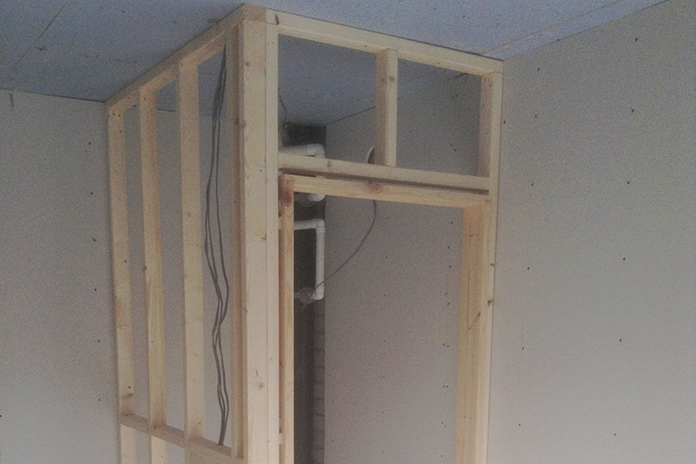 1st Domestic Fixing
All the work needed to take a building from its foundations to putting plaster on the internal walls.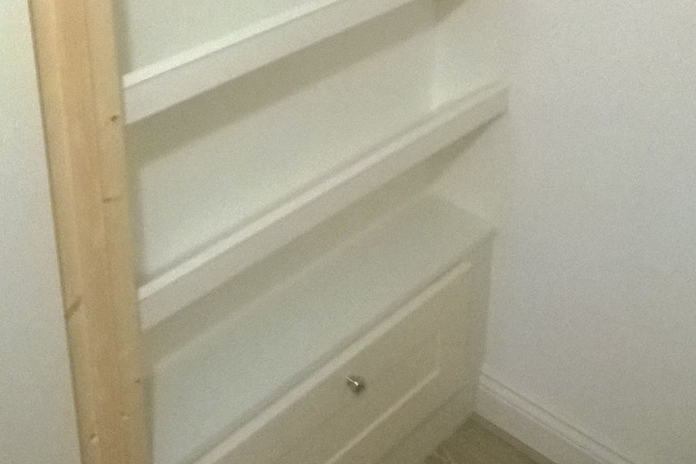 2nd Domestic Fixing
All the work after plastering to a complete and finished house.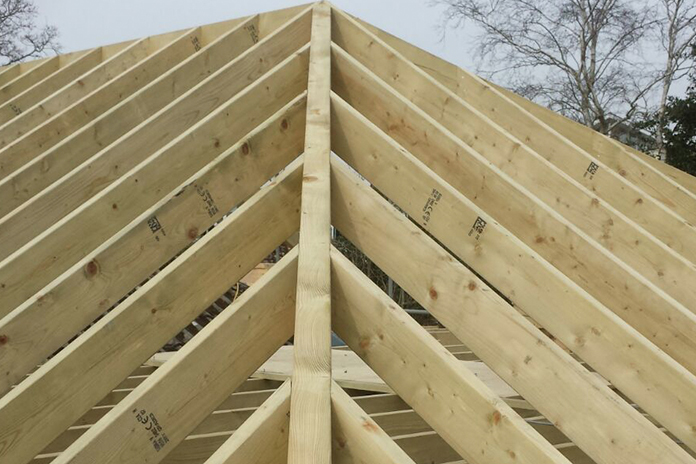 Roofing
Cut, Truss or Flat roofing inclusive of Fascia and Soffit works. Comfortably working to structural plans.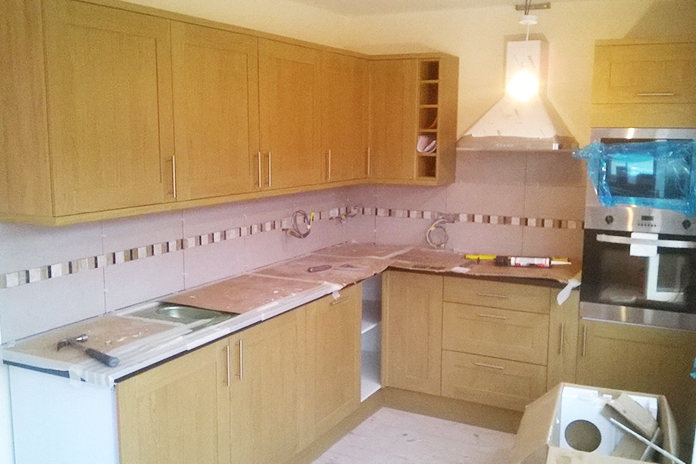 Kitchens
Complete new Kitchens working closely with other tradesman to manage the whole project, also revamp existing by replacing handles or worktops.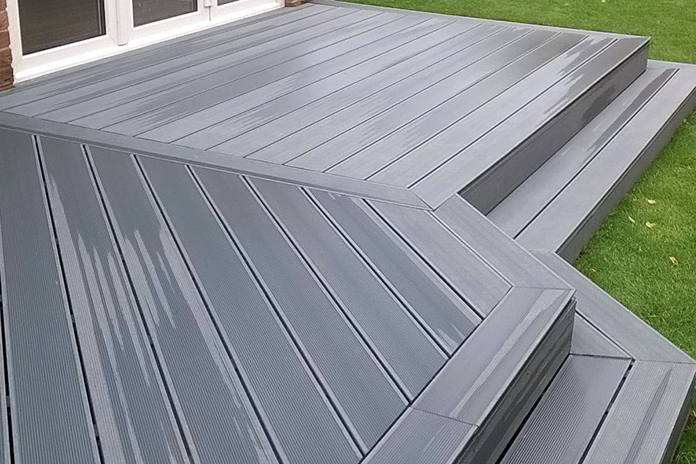 Decking
Prepare the area, add concrete posts to support timber subframe and fit selected decking board after terran membrane is laid to prevent weeds.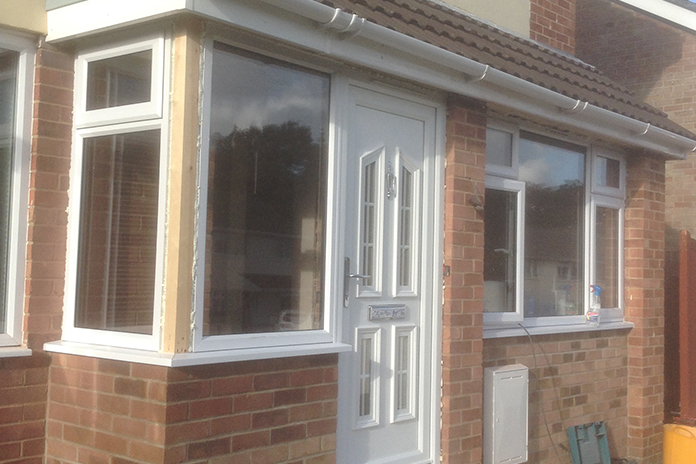 Garage Conversions
I can Project Manage your development working closely with all other tradesman that I have contact with – allowing you a no hassle project all the way through to completion.